Cruise Details
Star Island Day Visit with BBQ LUNCH!!!!!
Date:

Sep 27, 2015

Age Restriction:

None

Boarding Time:

9:25 AM

Departure Time:

9:55 AM

Duration:

5.75 hours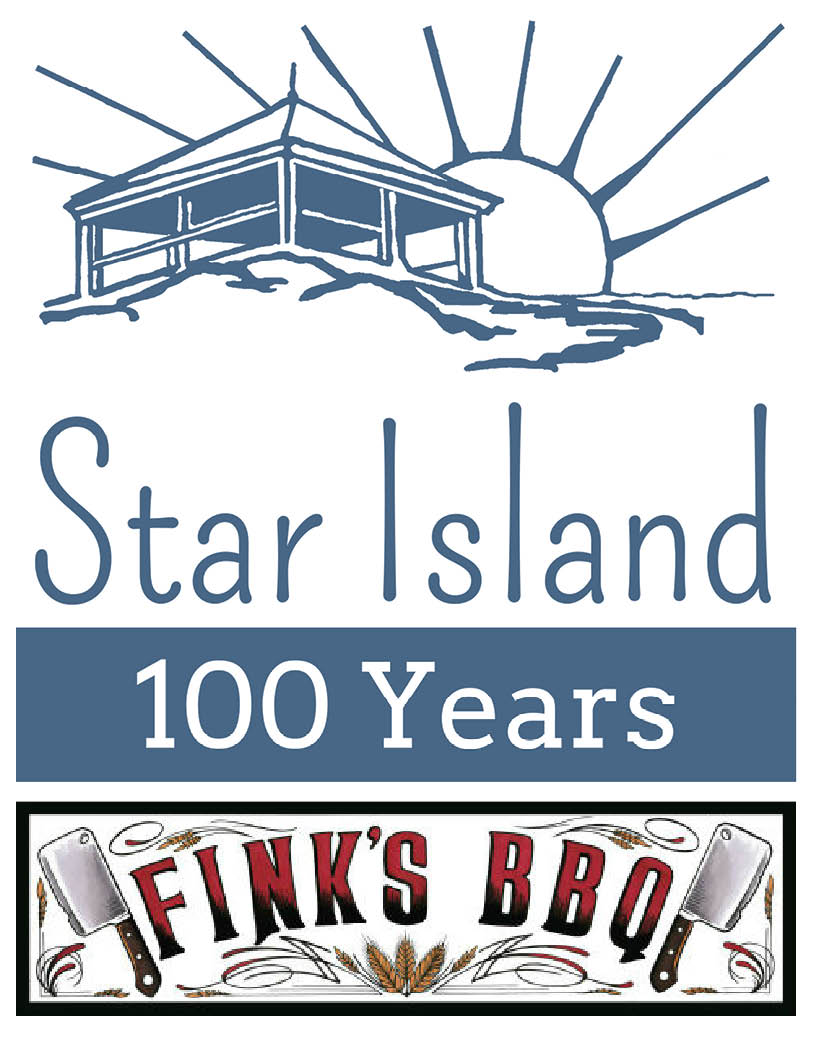 Details
Have a BBQ LUNCH and spend the day on Star Island! This is the LAST STOP on Star Island for the SEASON!!
Enjoy one last blast of summer on Star Island with an end-of-season feast catered by Fink's BBQ. Live music will entertain you as you explore the historic grounds of Star Island, and a crowd of kites will fill the sky. Bring your own kite, or buy one on island, and fly alongside the folks from Fun With Wind who will be displaying some of the biggest kites around. This family-friendly day provides a perfect weekend break as the memories of summer fade into fall.
LUNCH MENU:
Pulled Pork Sliders • BBQ Chicken • Potato Salad • Corn on the Cobb
Coleslaw • Corn Bread • Grilled Veggie Skewers • Lemonade