About Us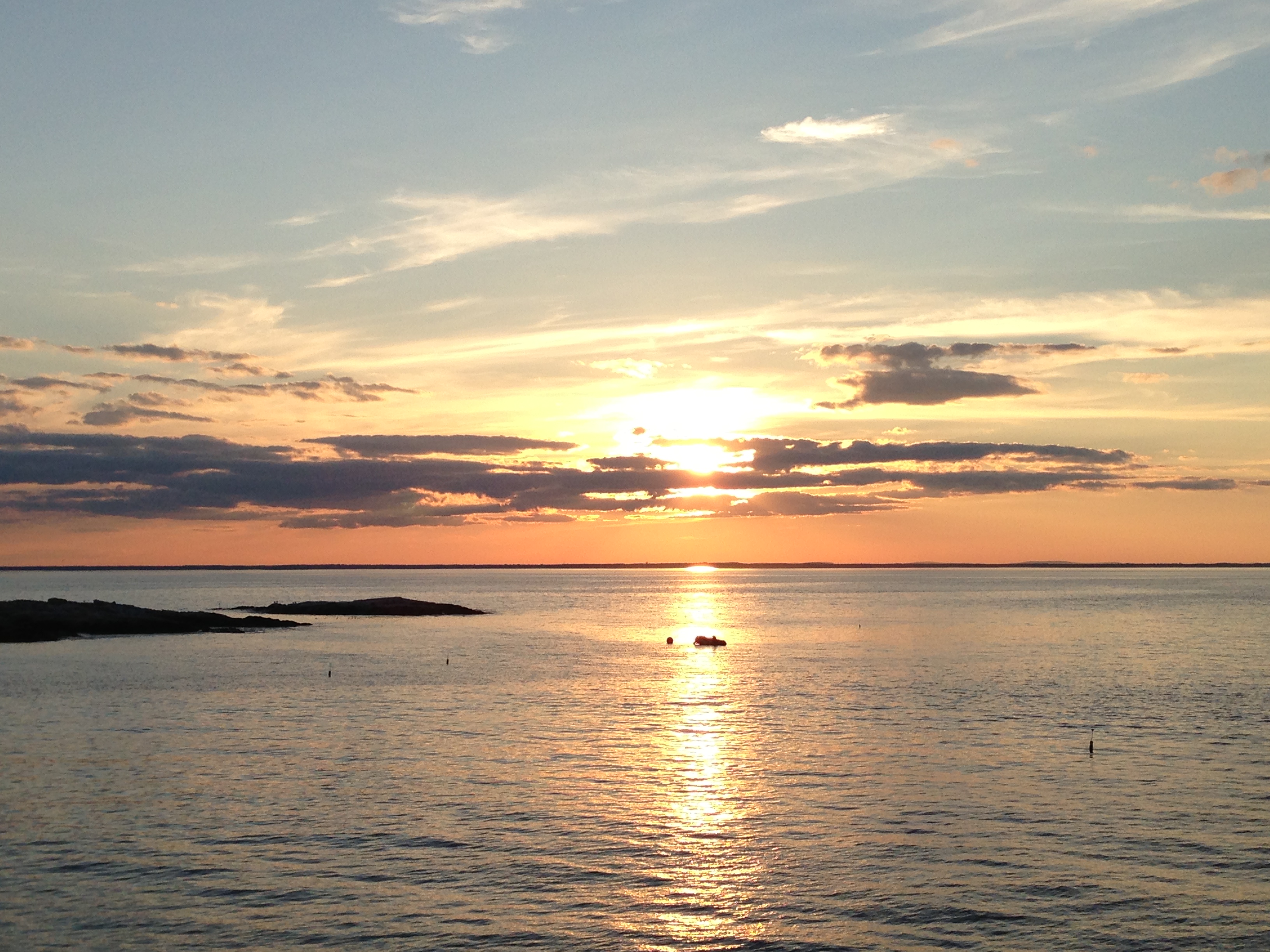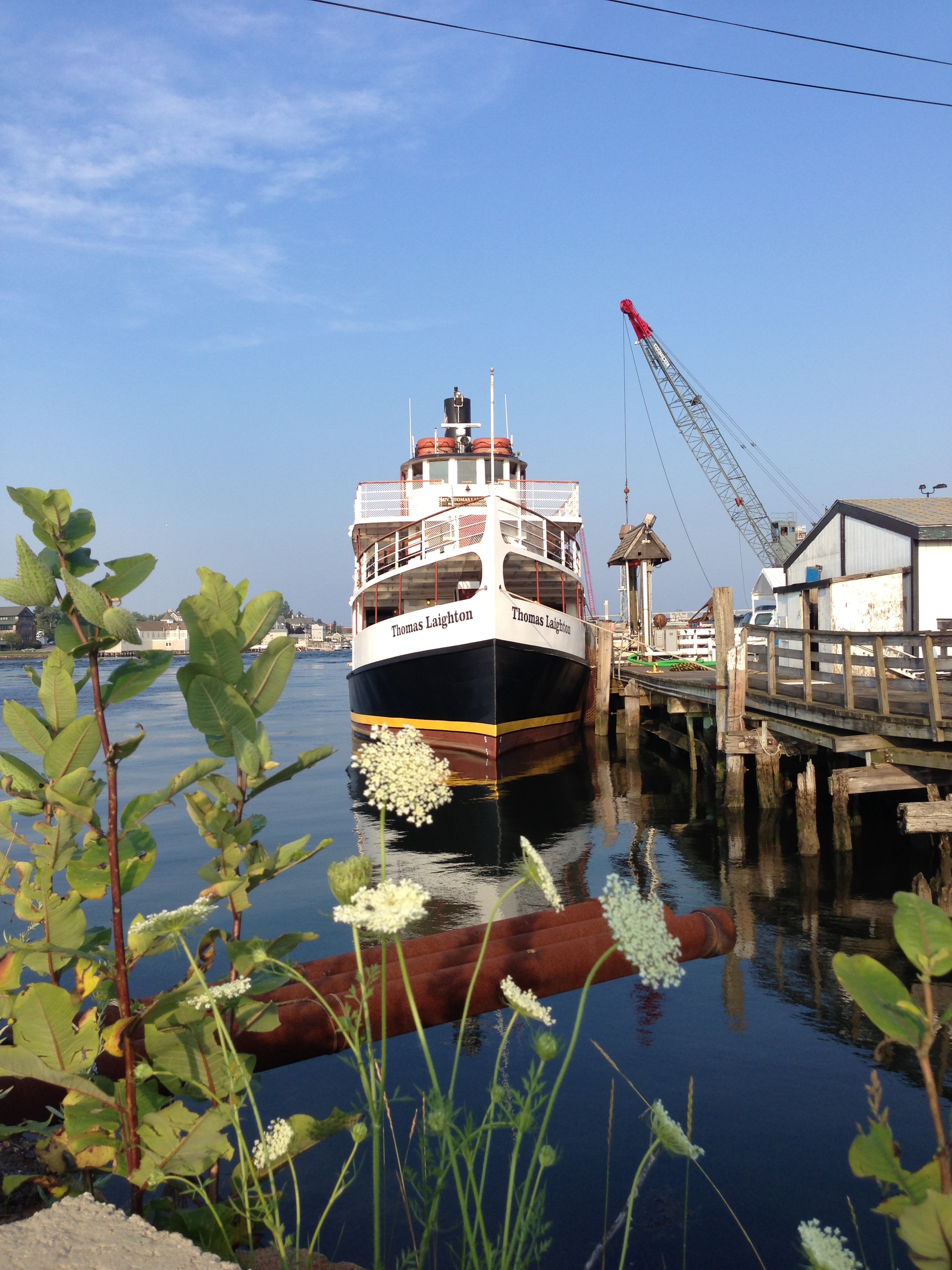 Company Information
The Isles of Shoals Steamship Company has been operating for over 25 years cruising the Piscataqua River and Isles of Shoals. We offer a variety of cruises to suit nearly everyone. Whether it be with family, friends, co-workers, students or hosting a special celebration, our crew looks forward to welcoming you aboard. Come cruise with us and take in the breathtaking NH seacoast.
The M/V (motor vessel) Thomas Laighton was named for a famous "Shoaler", politician and businessman. As keeper of the Isles of Shoals Lighthouse with his family on White Island, Thomas Laighton later founded the Appledore House Hotel. This began the resort era of the Isles of Shoals and NH seacoast in the mid 19th century.
The M/V Thomas Laighton is a 90' vessel with three decks which is certified to carry up to 340 passengers. There are two enclosed cabins and an open air sundeck. We carry up to 150 guests for a seated dinner and up to 275 guests for a cocktail style cruise. We limit sightseeing cruises to 275 guests as well for comfort. The Thomas Laighton features three full bars, one on each level. It is US Coast Guard certified and inspected and operated by licensed and experienced captains and a friendly crew. The vessel is handicap accessible.
Our History
Captain Arnold Whittaker formed Viking Cruises in 1962 taking over the ferry service contract to Star Island. He began with the M/V Viking which carried 100 passengers. Over the next 20 years, Viking Cruises grew (as did the vessels utilized) into a well known and respected tourism business on the Seacoast, while maintaining ferry service to Star Island.
In 1986, Captain Whittaker retired as did the namesake Viking Cruises along with the 540 passenger vessel Viking Sun. Bob and Robin Whittaker formed the Isles of Shoals Steamship Company and launched the M/V Oceanic and M/V Thomas Laighton. While both vessels participated in contracted ferry runs, the Oceanic's primary function was whale watching. The Thomas Laighton catered to sightseeing, party ships and private charters.
In 1997, current owners Jeremy Bell and Jerod Blanchette worked as crew as part of a summer co-op program from Maine Maritime Academy. Although exploring other venues and opportunities after graduating in 1998, the two continued to come back each summer as captains.
In 2013, Captains Jeremy Bell and Jerod Blanchette purchased the Isles of Shoals Steamship Company from Robin Whittaker. More to come....