Cruise Details
WOKQ Kickin' Country Cruise with Rory Scott Band!!!
Date:

Jul 20, 2015

Age Restriction:

21+

Boarding Time:

7:00 PM

Departure Time:

7:30 PM

Duration:

2.75 hours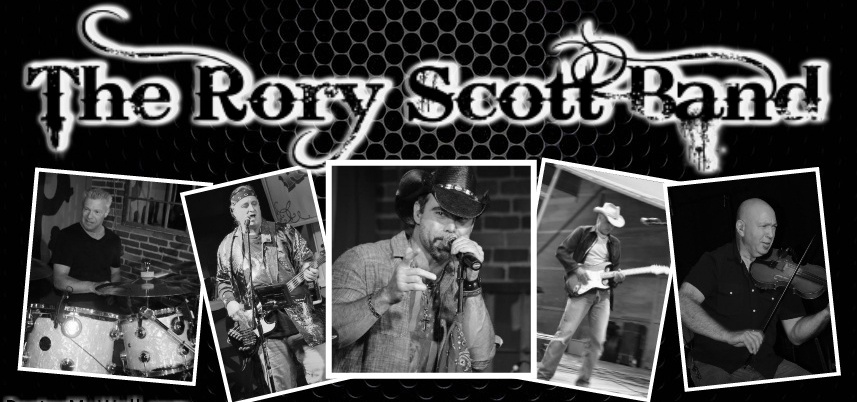 Details
Put your dancin' boots on for our Kickin' Country Cruise with WOKQ 97.5! Live country band and DJ's from WOKQ will be onboard for your entertainment. 21+ with valid state issued photo ID required. Bags subject to search.
About Rory Scott Band:
Rory Thurston, a New Hampshire native, is a new country entertainer who does NOT hold back! He puts every inch of energy into his performance with strong vocals and great dance moves. Rory put his musical pursuits on hold while raising his children. Now he is pulling out the stops!
The past 3 years have really propelled Rory and placed him in front of thousands of country listeners. in 2011 Rory won male entertainer and male vocalist for the NH Country Music Association.. That confidence in addition to his family and friends insistence pushed him on to win Male Vocalist at the Northeast Invitational Country Showdown. He really stepped it up by driving down to Tennessee and seeing how a New England Boy could compare against the Old South. Pretty good it turns out, as Rory won the 2012 National Male Entertainer category for New Country at the North American Country Music Association International Competition. A fan of new and traditional country as well as rock, Rory throws his flair on every song he sings.
The Rory Scott Band is made up of some of the best talent in New England. From the killer fretwork of amazing guitarist Rick Risti, the versatility of banjo, fiddle, mandolin, and rhythm guitar Vinnie Mirisola, the heart felt basslines from Bob Catalano, to the rock solid beats from drummer Leonard Shea, you will be dancing all night!